Refer-A-Friend
---
Login to TRADEx
Visit http://tx.tradeaction.in enter your username and password to login to TRADEx.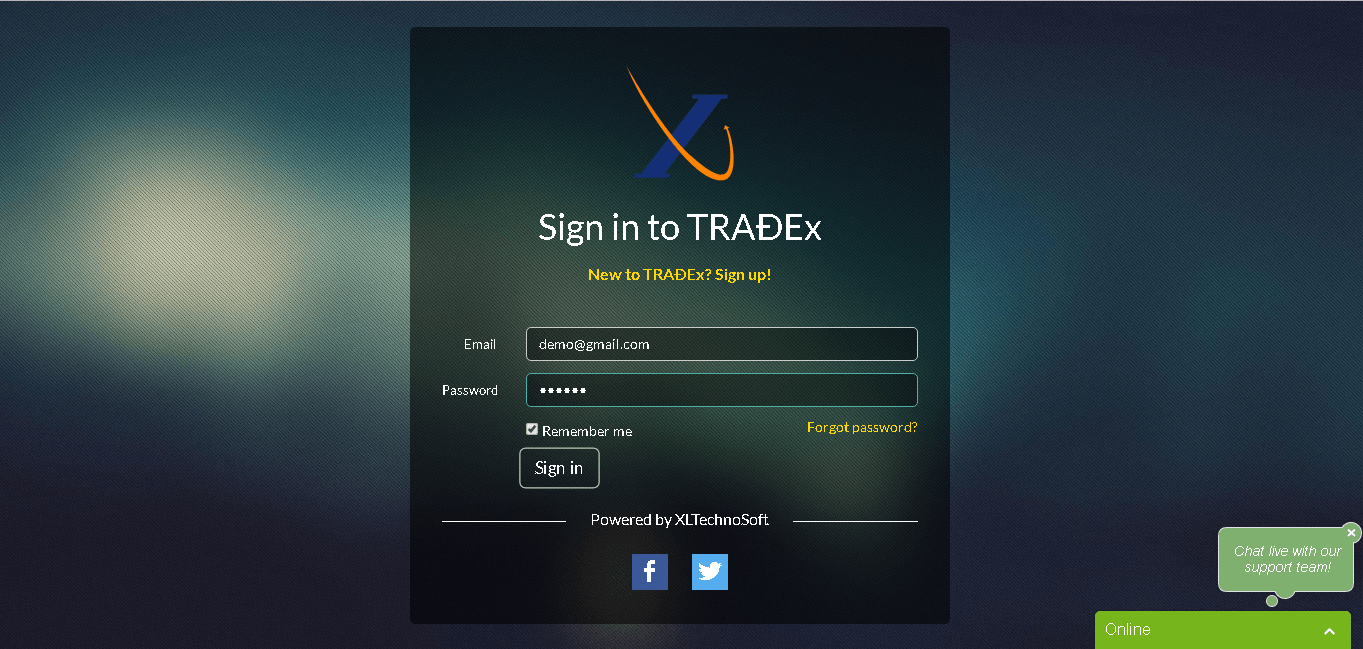 Referral
Go to referral and Refer your friend,family member or work colleague by entering his name and his email id.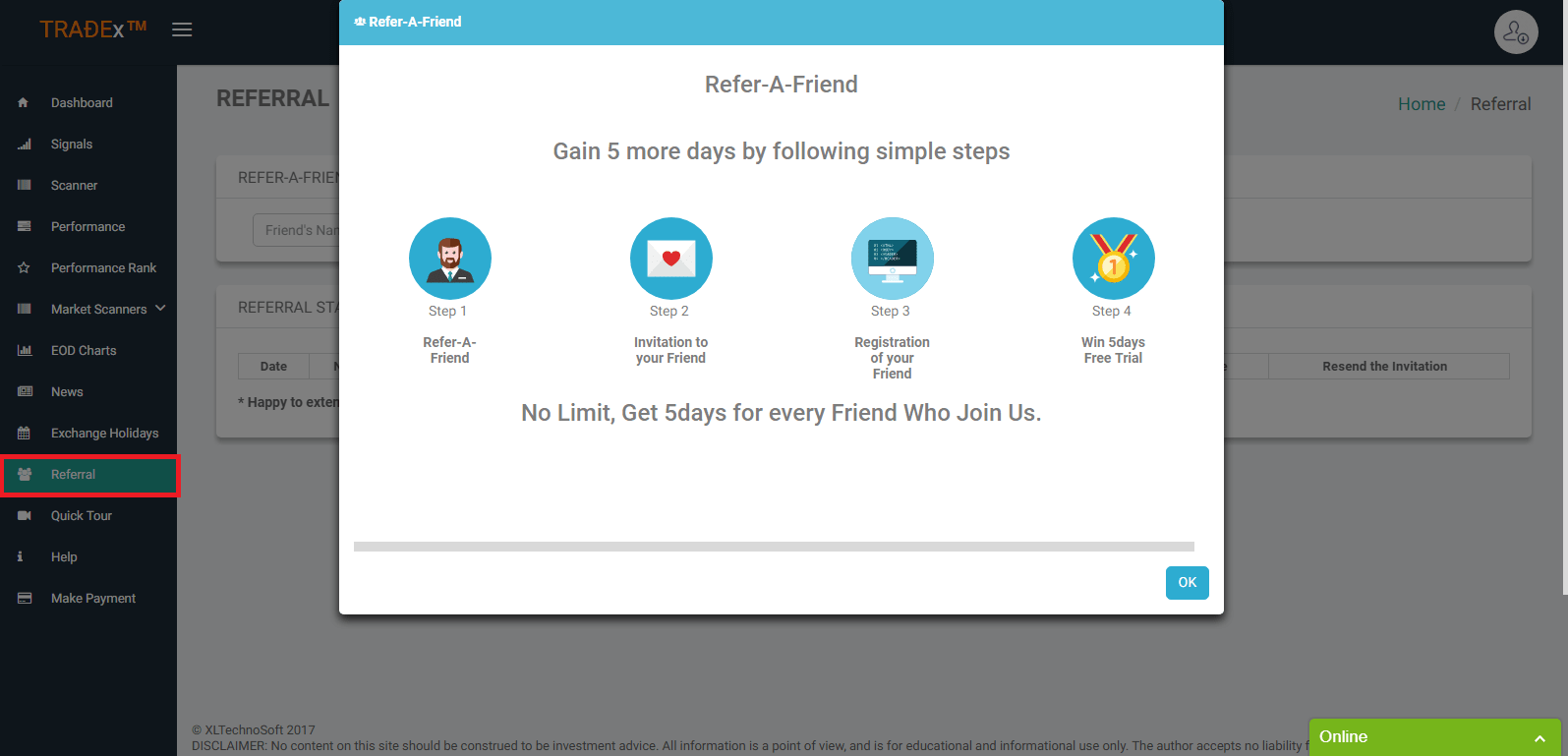 Invitation to your friend
Once they enroll, Invitation mail will be sent to your Friend from TRADEx.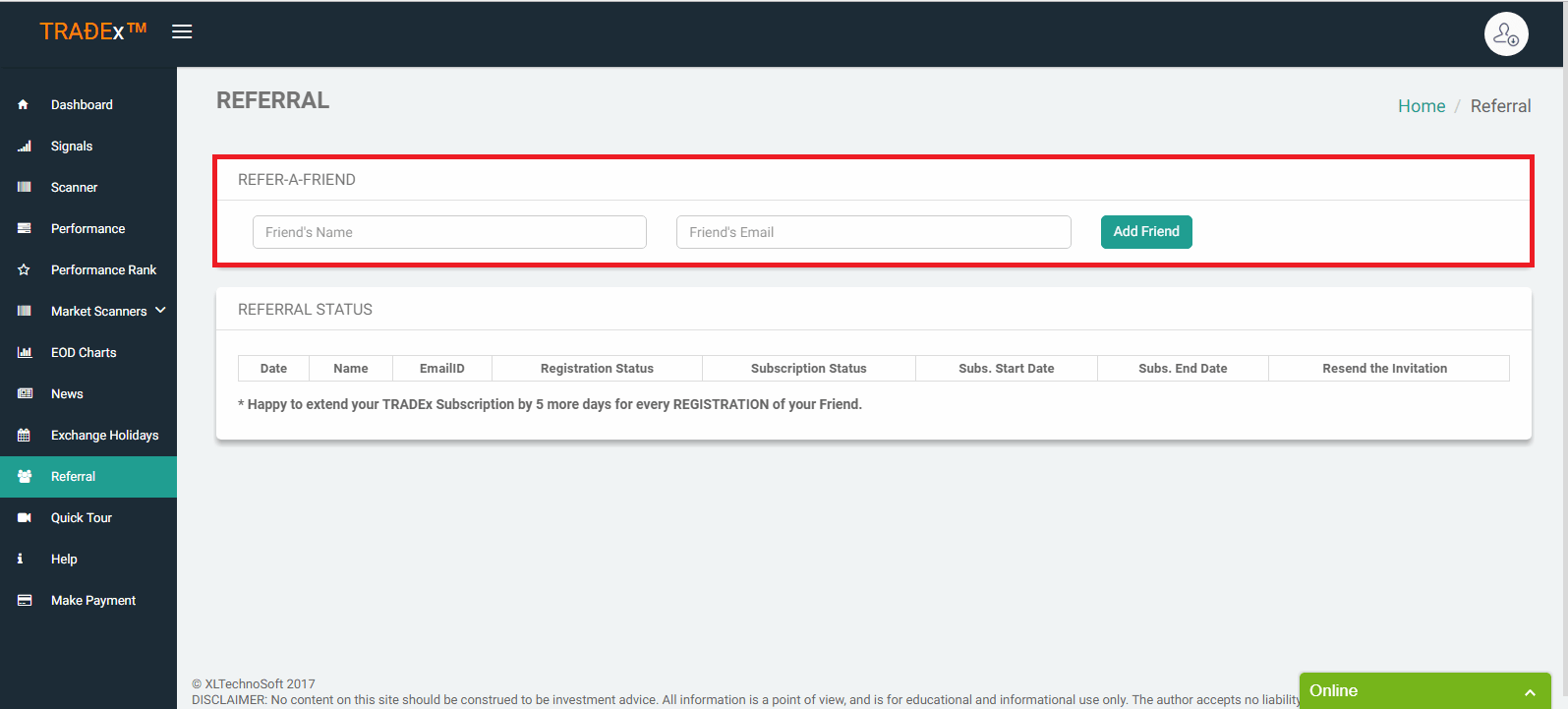 Sign-up by your friend
Sign-up by your friend to TRADEx.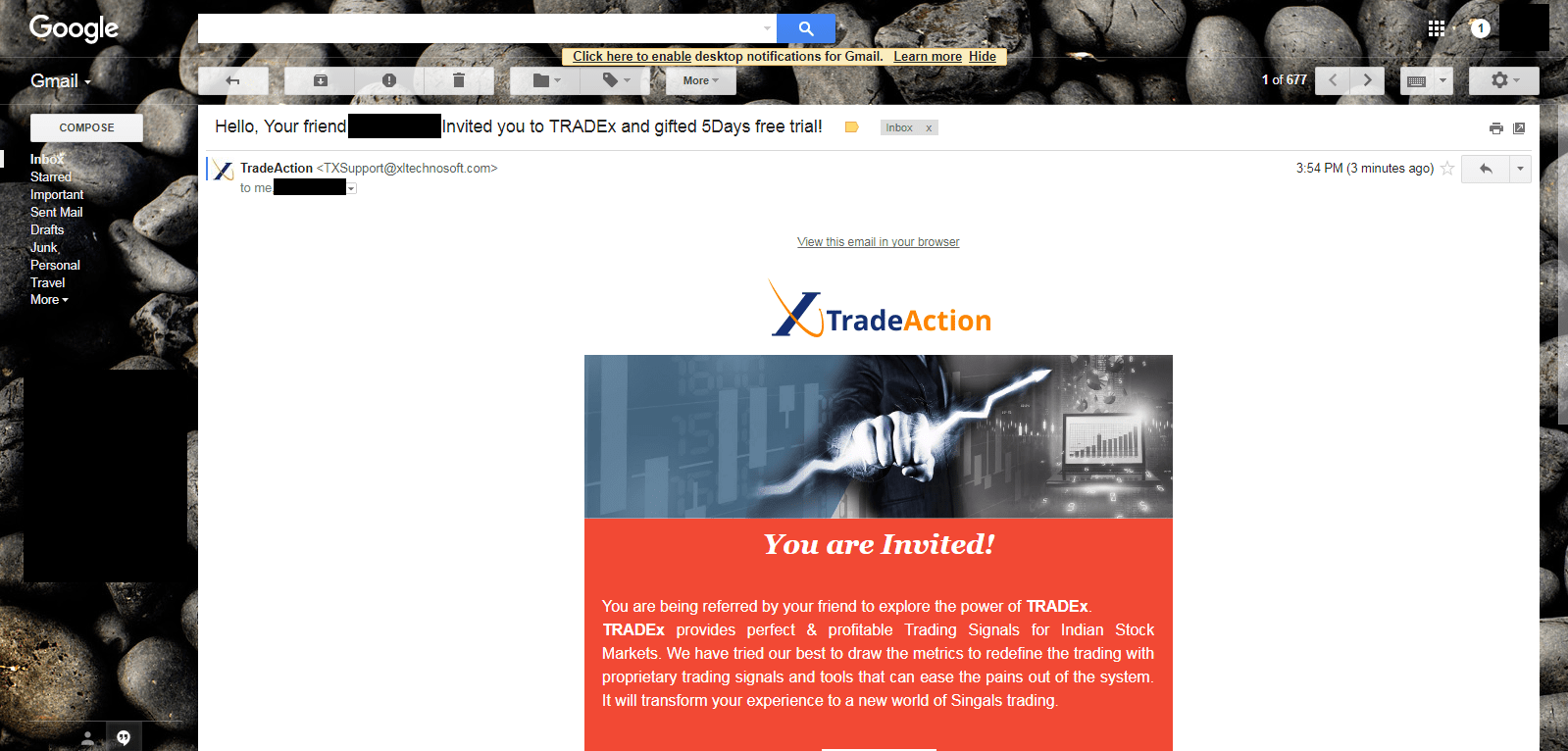 Note: Friend should be register with your invite link.
Referral Status
Your TRADEx subscription will be extend to another 5 days.You can check it in the referral status.




No Limit,Gain 5 days for every friend who join us!
Register now for FREE